As our client, you will have a team of highly qualified professionals working for you to provide you with the best coverage for you, your family, or your business.  Building a long-lasting relationship with our clients is our number one priority.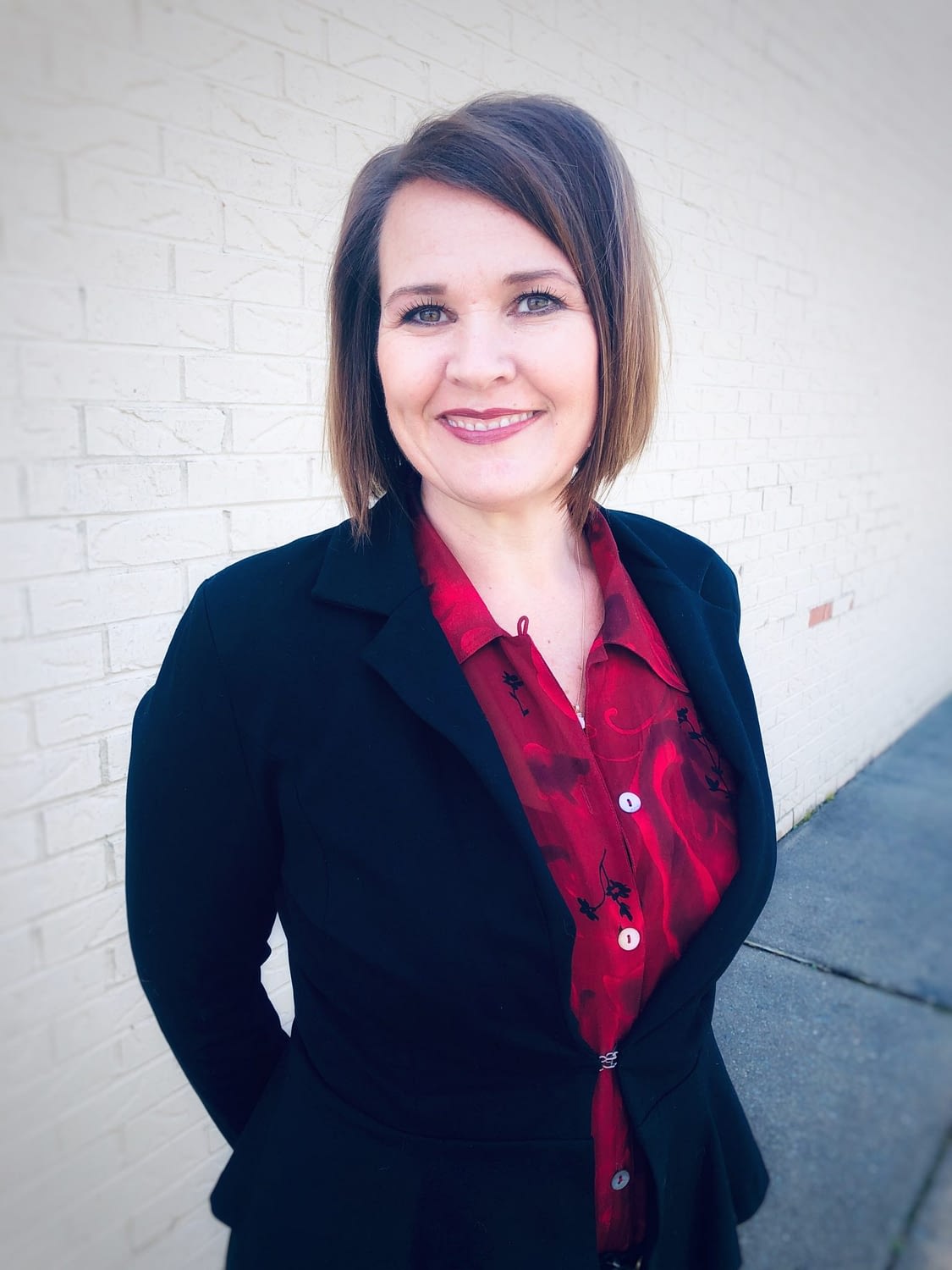 Toni Frazier, CIC
Agent/ Partner
Direct: (501) 225-1818
A Certified Insurance Counselor, with over 20 years experience. When we are helping our clients determine their insurance coverage, it is not only about price. Obviously there is the price for the premium, but more importantly, the price paid for not having adequate coverage. That is my passion, to help my clients understand their coverage and to be personally invested in the decision process. You won't value what you don't understand.
William Richard Frazier
Partner
Specializes in Commercial Insurance, has been in the insurance business since 1984.